Set the alarm, clear the diary, mark the calendar.  Yes it is time for another DADA meeting and a month is a long time in development politics.
We will be talking about:
The DADA Objectors handbook
Meeting with Mayor, CEO, Heads of finance and Planning
VCAT updates and changes
Presentation to the Advisory Committee on rezoning
Objector updates
Meet the candidate
Much more
Would love to see you there.
Cheers, Maria
DADA
Next Meeting:
7.00pm,
Tuesday, May 10th, 2016
at 33 Dean Street, Preston.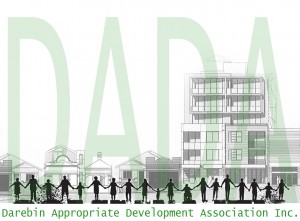 Announced: Meeting Notes: 12th April 2016