I need your help to convince Council Planning Committee on Monday to reject the current planning application for 48 Murphy Grove, Preston [Map].
We know from past experience that the larger the group of folk that turn up to watch and hear councilors make planning decisions the more chance we have of being heard and the vote going our way.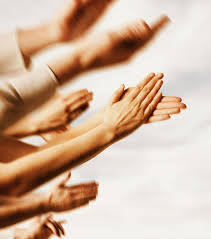 If you can make the meeting on Monday the 25th, 5.30pm at the Council Chambers, 1st floor (off High Street), 350 High Street, Preston [map] and, even better, if you could show your support, by clapping at the end of my 5 minute presentation on behalf of objectors, it would be really appreciated.
We should also clap if the committee rejects the application. 
I hope you can help.
Cheers, Maria
DADA
ROUND 3 WIN
Great news… we had a WIN